About Me
I have solid data analysis knowledge and years of professional practice in software engineering. My experience covers using Python, Swift, SQL, C#, R, and other languages on top of most popular frameworks. I have delivered several enterprise web applications and business mobile apps on app stores. I am a hard worker with great learning skills. I have an enthusiastic heart for data science and IT industries.
Experience
Data Engineer @ William Blair & Company
Current
Data Science Instructor @ CodingTemple
6 months
Software Engineer @ Echelon LLC
5 Years
Graduate Assistant and Tech support @ DePaul University

1 Year
Network Engineer @ China Mobile
1.5 Years
Education
University of Chicago
Master of Science in Analytics
Master Candidate
GPA=3.9
DePaul University
Master of Science in Computer Game Development
Graduation: March, 2012 (with distinction)
GPA=3.9
Skills
Field and Practices:
Machine Learning, Database, Data Mining, Distributed Computing, Statistical Analysis, Mobile development, Web development
Language:
Python, Swift, SQL, C#, R, Objective-C, Java, C++, SAS, CSS, JavaScript, PHP, CSS, Html
Frameworks:
Scikit-learn, Tensorflow, iOS, Spark, ASP.net, OpenGL, Android, Keras, React Native, Angular, Solr, Liferay, amCharts
Tools: Visual Studio, XCode, R studio, git, Azure, AWS, PyCharm, Eclipse, Jira, Tableau, Unity3D, Enterprise Miner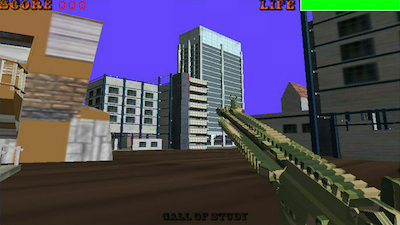 Gaming
[C++, OpenGL, 3D] Master degree in Game Development, with distinction. Having soild game programming skills and enthusiastic heart for game industry. Working on side projects in spare times.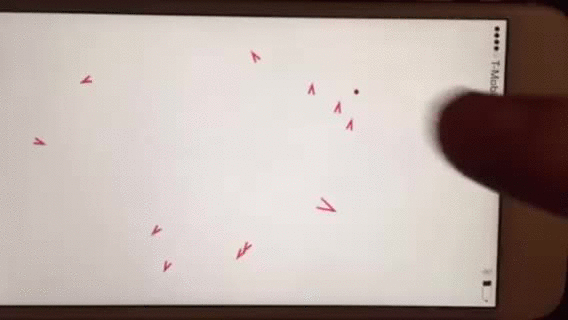 AI
[Artificial Intelligence] Working on AI Searching, and transtlation projects uisng C++ and Python for business tools. Side project, Github: AI DEMO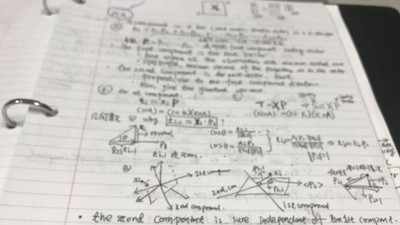 Machine Learning
[Scikit Learn, R, Deep Learning, Spark, SQL ]
Solid knowledge and programming skills of statistical analysis, non-linear models, time Series, deep learning and image recognition.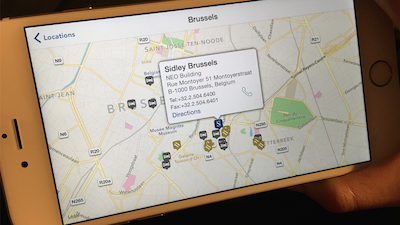 iOS
[Objective C, Core Data, Swift, Auto layout]
Experienced iOS engineer, with solid platform knowledge and programming skills. Working on both frontend and backend with big picture in mind. Having good insights of user experience and UI design.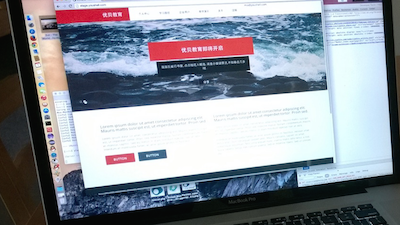 Java
[Java Web Development, Dojo, Liferay] Experienced in full stack development for enterprise web applications using Liferay. Strong Knowledge of Java language and software engineering(OO) Design Principles.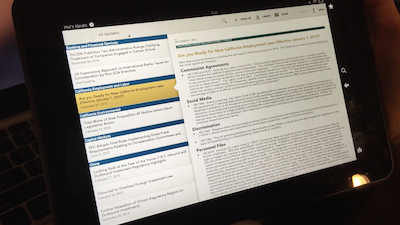 Android
Independently completed Android app from scratch to Play stores for business. Having solid mobile development skills and having experience of implementing and testing variety sizes of android devices.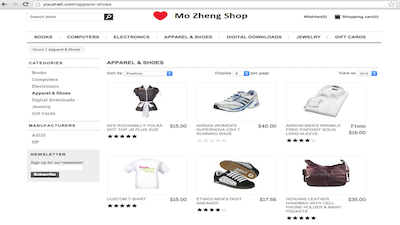 .NET
[C#, ASP.NET, Entity Framework, Sql Server] Implemented variety web services (APIs) applications for mobile apps. Working on business web applicaion and side projects using MVC and Enitty Framowrk.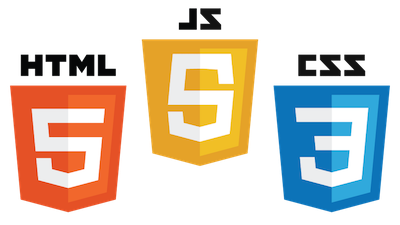 Frontend
[Javascript, CSS, Bootstrap, HTML, Responsive Design] Experienced in frontend development by using Javascript and CSS and Modern HTML5, Having solid experience on dgrid and Dojo Frameworks.